Discover a new way to invest supporting local people's growth.
Moeda helps you to invest your cryptocurrencies in highly profitable projects that also create significant socioeconomic impact through supporting sustainable growth for small businesses. Doing good can also be a good business.
Impact investments: a revolutionary business opportunity.
By investing in the selected projects, you are supporting the United Nation's Sustainable Development Goals. These goals strive to end poverty, protect the planet, and create prosperity for all. You'll not only be contributing directly towards stories of local empowerment, but you'll also be creating more wealth – a prosperous cycle in which abundance promotes more abundance.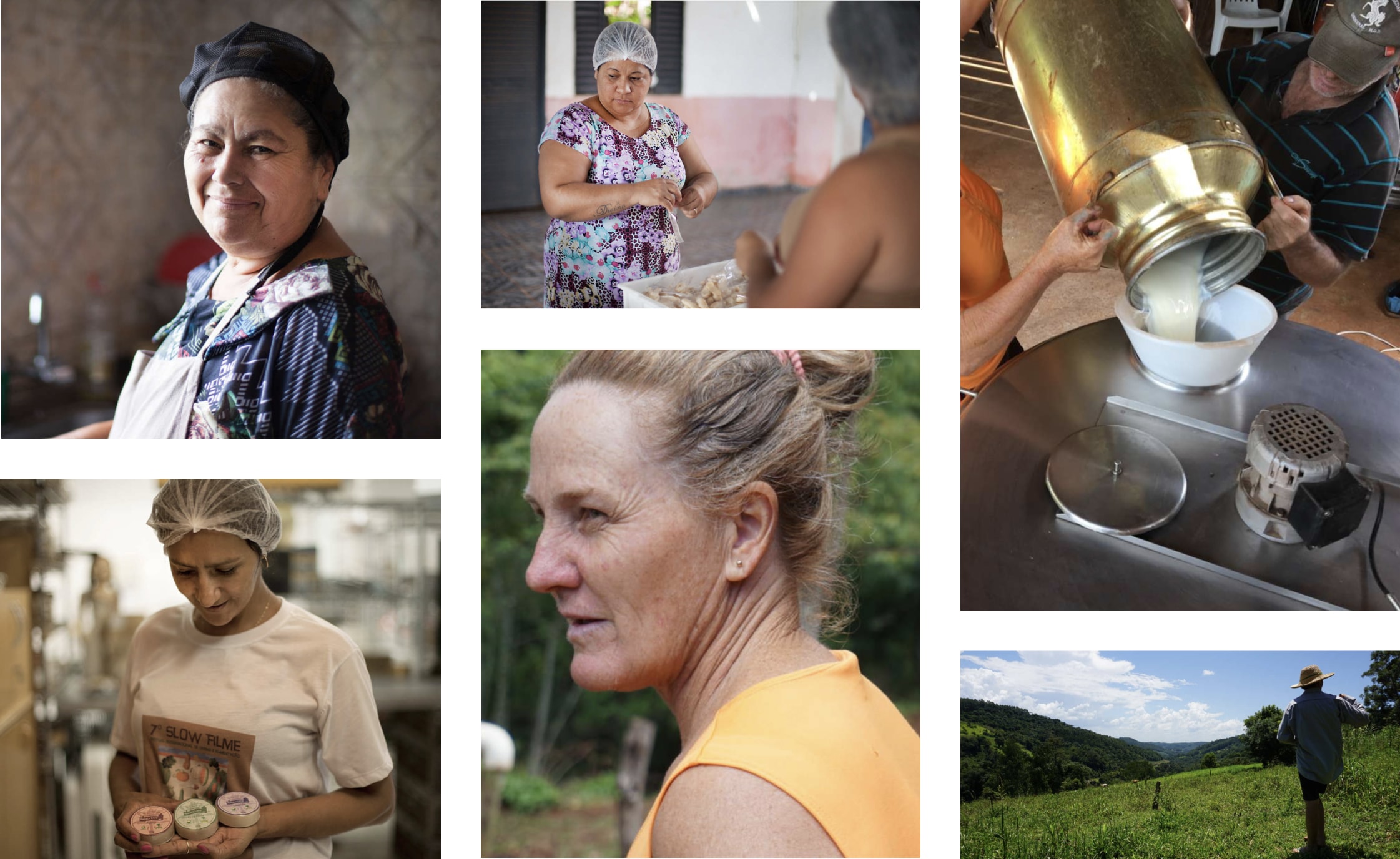 Return of Investment forecast
Interest Rates
5-15% annually
Blockchain Technology, transparent processes and secure transactions
Moeda uses blockchain technology to provide full transparency to both investors and the cooperatives being supported. The same transparency found in the footprint of the cryptocurrency is applied to all developmental phases of the projects. Blockchain technology is used to audit each phase, therefore ensuring efficiency, trustworthiness, and transparency.
FAQ
How does Moeda refine the traditional investment impact of the micro-loan model?
What's Moeda been doing since its launch?
What's Moeda working on now?
What are some of the obstacles that Moeda removes for small businesses?
What does underbanked mean?
What is the purpose of Moeda Seeds app?
Why does Moeda use blockchain technology?
How many tokens were created? And how many are now in circulation?
Where can I purchase MDA?
Can I invest in Moeda projects without MDA by just using my money in Dollars ($)?
What's the difference between Moeda and other cryptocurrencies?
Why does Moeda aid humanitarian causes? Doesn't this affect investments?
How can I find out more about Moeda's technical elements?