Cerrado Products
This project fosters food production with ingredients that are naturally found in the Cerrado (the Brazilian savannah), and merges various experiences to revise traditional recipes passed on from generation to generation. What`s created is the socioeconomic development of local communities through the sustainable use of natural resources.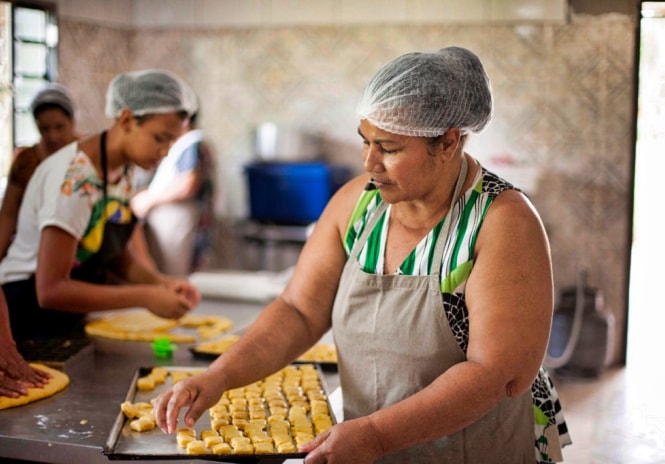 Take a look closer at the project
The story began in 2004 when a group of women met to merge their varied life experiences in the Cerrado with their expertise on the traditional food from the region, generally passed down from generation to generation. An informal group was formed, and today includes 21 local projects from more than 8 states in the region that focus on developing 25 value chains pertaining to extractivism, agricultural extractivism and traditional family farming, including the Babassu palm production chain.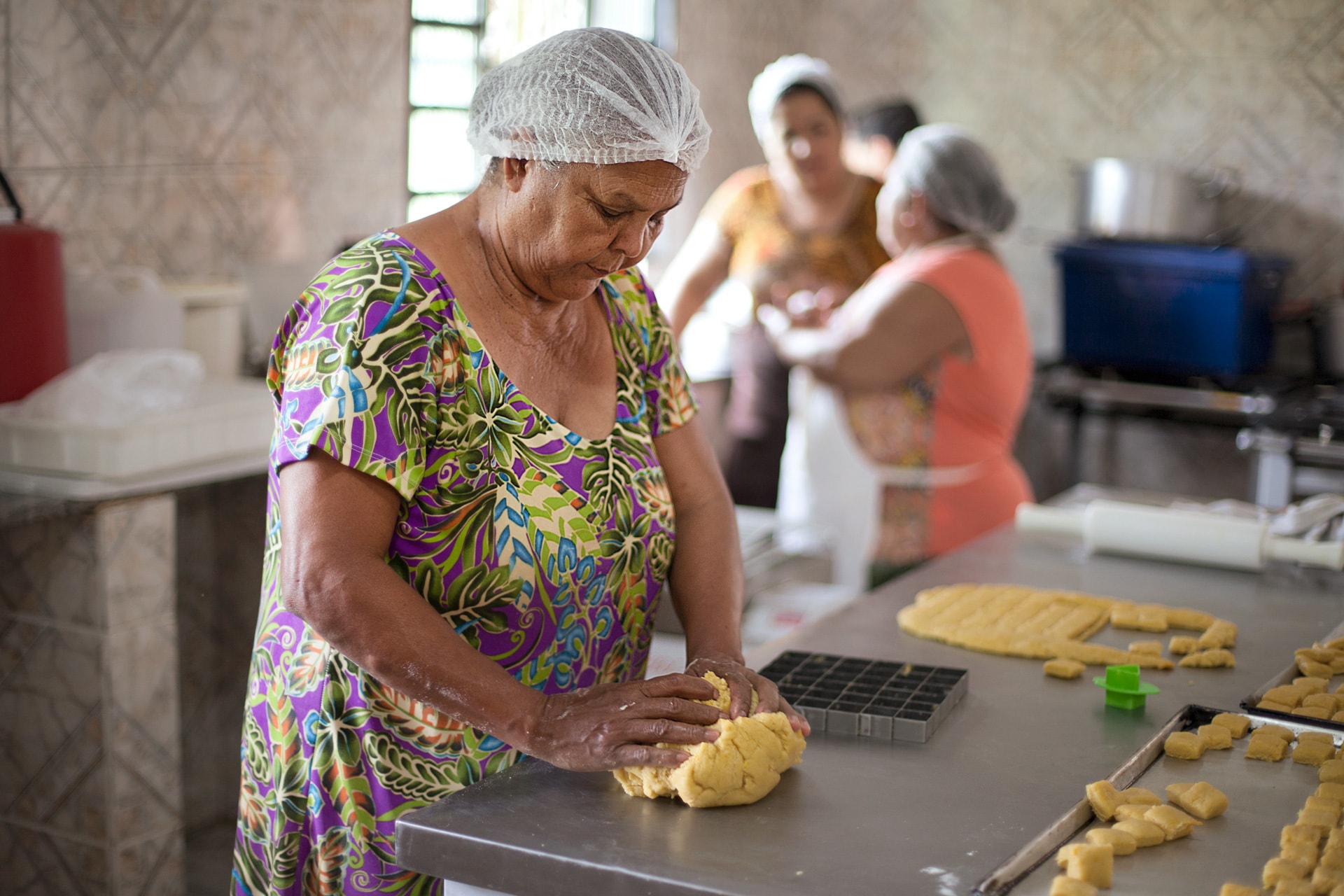 The History behind Wisdom and Flavors of Cerrado
Through the use of culinary recipes, products with an economic and social origin are created based on native ingredients: pulps, creams, oils, pâtés, sauces, nuts and, especially, bakery products. This format encourages the environmental preservation of the region, an area that boasts the second largest biome in South America and renowned as the richest savannah in the world. The project empowers the local community and encourages the sustainable use of natural resources, as well as preserving history through cuisine. Moeda provides working capital to improve and develop the products, assists in acquiring materials and supplies, gives technical training to workers and streamlines production.
Why this project needs support?
Goals
Create economic autonomy, Broaden the network of cooperative women and Add value to products to have higher financial returns.
Needs
Working capital, Purchase of materials and supplies, Technical training and Streamlining production
Project Impact
By investing in this project, you`ll have the opportunity to impact the lives of more than 2,000 people engaged in the production chain. Take a look at the process` progress and see how you can offer your support.
What phase is this project in?
Moeda's technical assistance team offers full support throughout each project's entire life cycle: from selecting the best candidates to evaluating results. Blockchain technology is used to audit each of these phases, therefore ensuring efficiency, trustworthiness, and transparency.
Cerrado Products is at Phase 2 · Contract
Economic and Financial Analysis
Credit Grants to Cooperative
Results and Impact Metrics