Smart Water: Clean Water
The entire world was stunned by the disaster that spread iron ore wastes throughout Mariana and Barra Longa. Smart Water for Green Schools will set up areas for treating and storing clean water. With support from Moeda, the initiative will also provide training, environmental education, research and a whole lot more.
Brazil witnessed one of its largest environmental disasters in 2015. The burst of the Bento Rodrigues Dam dumped more than 60 million m3 of waste originating from iron mining in Mariana. Houses were destroyed and many people lost their lives. The Rio Doce, the most significant and major basin in Southeastern Brazil was contaminated, and the pollution reached the Atlantic Ocean. The community is still suffering from infertile soil, erosion and contaminated water. Smart Water for Green Schools wants to change this unfortunate situation.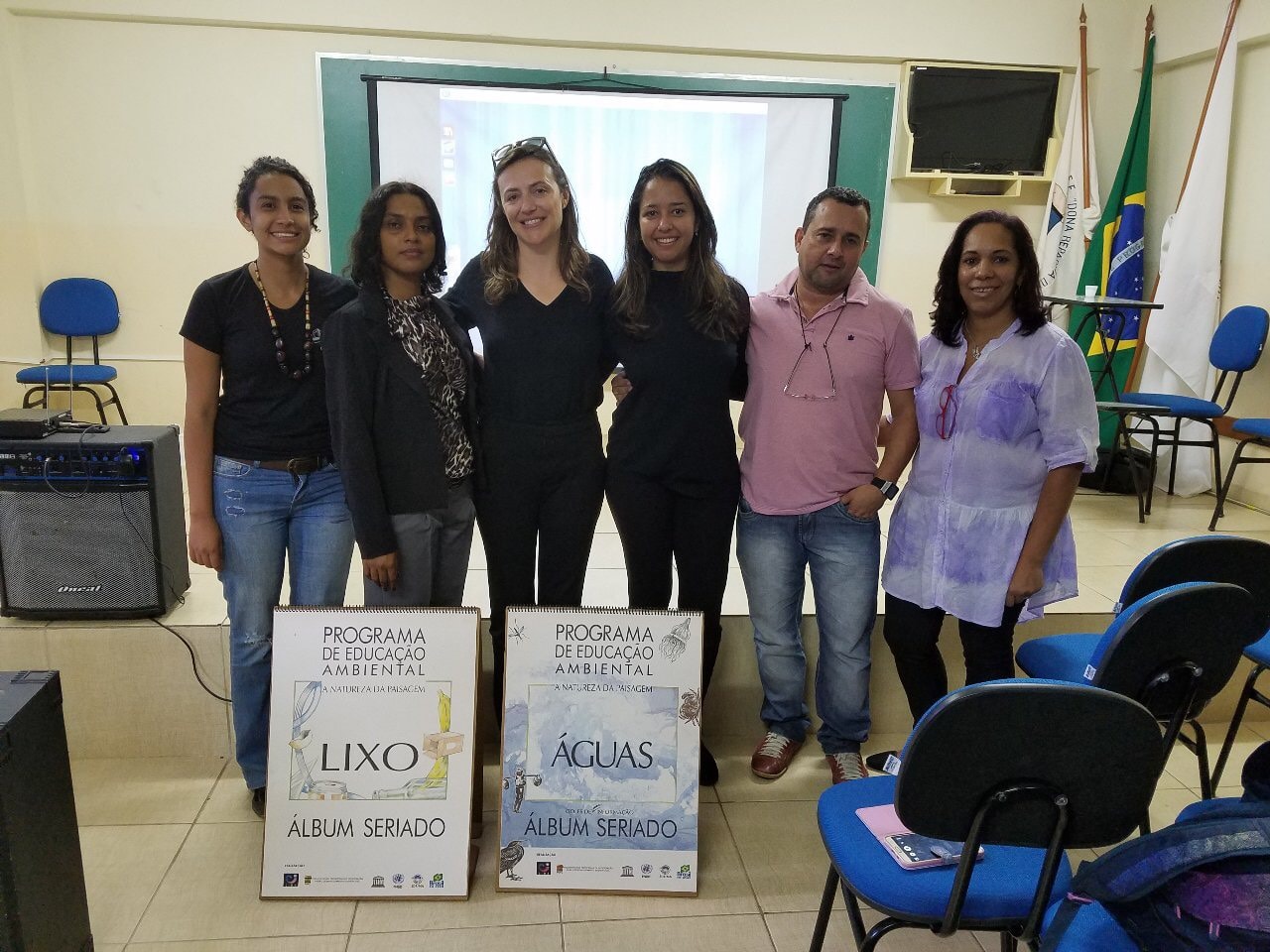 Green Cross's initiative in partnership with the UN and public and private organizations - including Moeda, is establishing areas to treat and store clean water. To start, we'll bring clean water to the school gardens: there will be 17 municipal public schools in Mariana and 3 in neighboring Barra Longa. But there's also a need to train farmers to come up with alternatives to their former crops, raise awareness on sensible water use, create proposals for environmental issues, discuss digital inclusion, health and entrepreneurship. A lot more will be done to provide knowledge and tools to Mariana's farmers so they'll get to have a well-deserved and sustainable new beginning.
Why this project needs support?
Goals
Reorganizing the community, Develop alternative productions, Restore natural resources and Conservation of the river basins.
Needs
A structure for treating and storing water, Training and Environmental education and monitoring.
Project Impact
This project will provide clean water for 20 municipal public schools of Mariana and Barra Longa: Dona Reparata Dias de Oliveira, Dom Benevides, Águas Claras, Mayor Jadir Macedo, Sinho Machado, Barroca, Campinas, Mainart, Barro Branco, Goiabeiras, Serra do Carmo, Wilson Pimenta Ferreira, Father Antonio Gabriel de Carvalho, Padre Avelar, Dom Oscar de Oliveira, Dom Luciano, Rosario, Padre José Epifânio Gonçalves, Claudionor Lopes, Matias Barbosa.