Seed Project COOPEREDE: Community Production - Phase 1
In the semi-arid region of the state of Bahia, one of the poorest areas in Brazil, COOPEREDE cooperative unites hundreds of women who work with cassava, horticulture, poultry and crafts seeking financial autonomy. Moeda helps buy supplies and equipment and the use of sustainable measures. By supporting this project along with Moeda, you'll receive a 10% bonus in MDABRL in November 2019.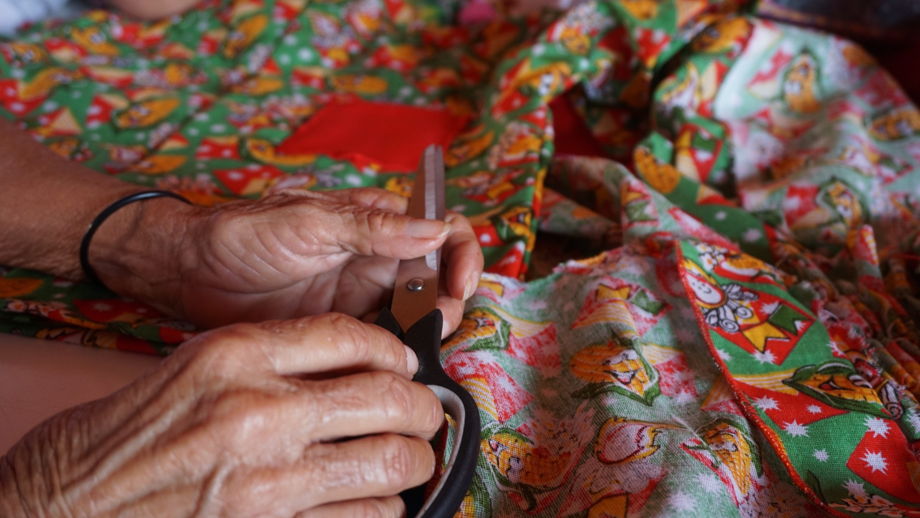 Take a look closer at the project
In one of driest and poorest regions in Brazil, women still live with little or no access to essential segments of society and financial power. They rarely own the land or head up their family farms. The Cooperative Network of Producers from Bahia (COOPEREDE) has been uniting and empowering 750 women in 16 communities who work with cassava products, free-range poultry farming, pulp production and jams from native fruits, along with using natural fibers and handmade fabrics in their traditional crafts. During Phase 1 of this Seed Project, Moeda's funding will offer working capital for the purchase of raw materials and inputs, enabling a refined structuring of these family units with the use of sustainable actions. By supporting this project, you'll receive a 10% bonus in MDABRL in 12 months.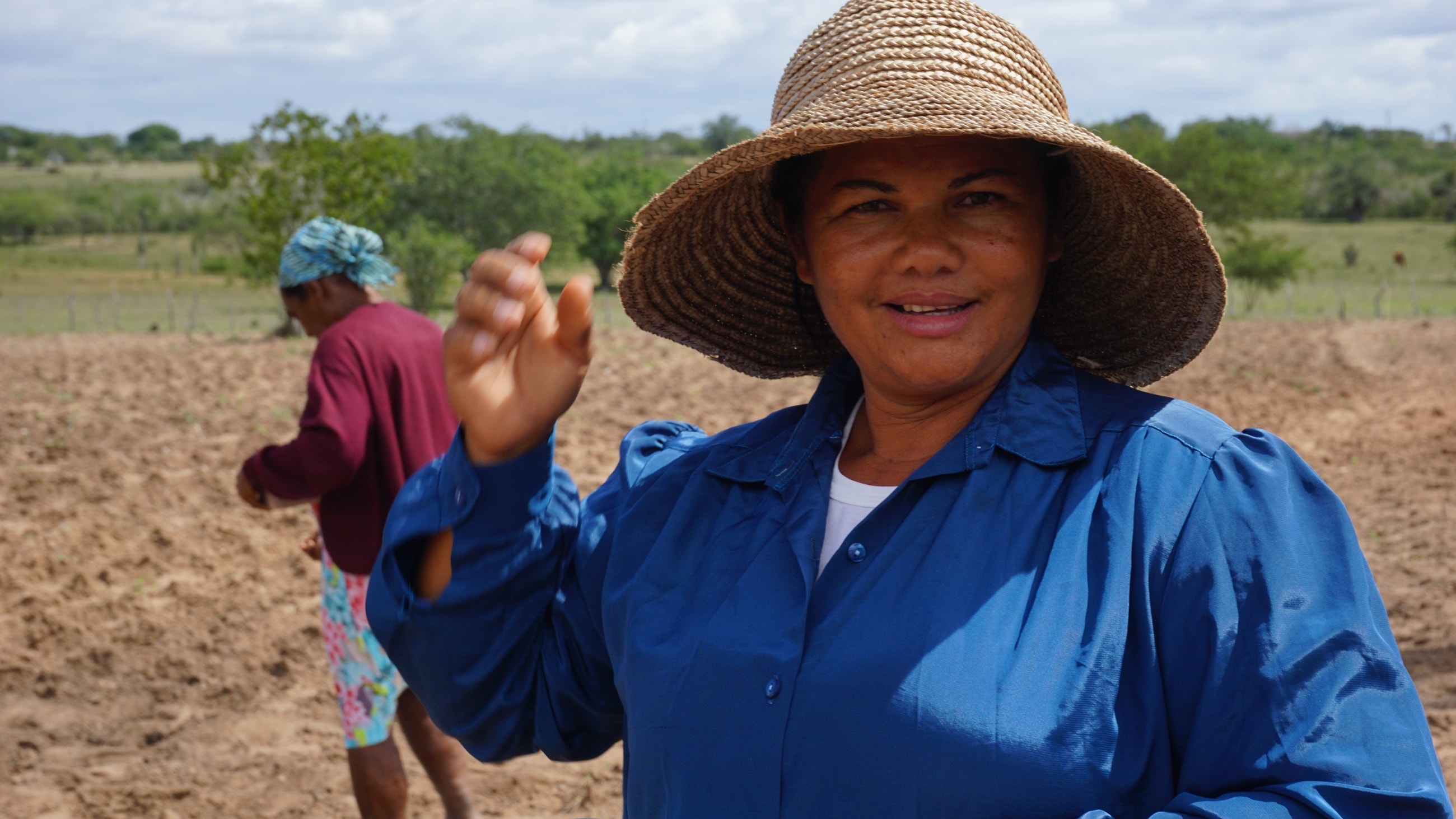 Moeda will provide a R$ 50,000.00 funding for the purchase of raw material and inputs for COOPEREDE's productive groups.
Why this project needs support?
Goals
The cooperative seeks to execute more contracts with the government through The National School Meals Program (PNAE) and The Family Agriculture Food Acquisition Program (PAA), and gain access to private markets.
Needs
COOPEREDE needs working capital in order to have better conditions to negotiate the purchase of raw material and inputs and, ultimately, streamline its production.
Project Impact
This Seed Project fulfills 7 Sustainable Development Goals set by the United Nations: 1, 2, 5, 8, 9, 10, 12.

Direct beneficiaries: 750 women

Indirect beneficiaries: 16 communities
What phase is this project in?
Moeda's technical assistance team offers full support throughout each project's entire life cycle: from selecting the best candidates to evaluating results. Blockchain technology is used to audit each of these phases, therefore ensuring efficiency, trustworthiness, and transparency.
Seed Project COOPEREDE is at Phase 2 · Action Plan
Economic and Financial Analysis
Credit Grants to Cooperative
Results and Impact Metrics
Total project cost
154,000.00 BRL
Premium
+10%
Withdraw on
11/18/2019
Status
Seedling: Open for contributions