COOPEREDE: Community Production
In the semi-arid region of the state of Bahia, one of the poorest areas in Brazil, COOPEREDE cooperative unites hundreds of women who work with cassava, horticulture, poultry and crafts seeking financial autonomy. Moeda helps buy supplies and equipment and the use of sustainable measures.\",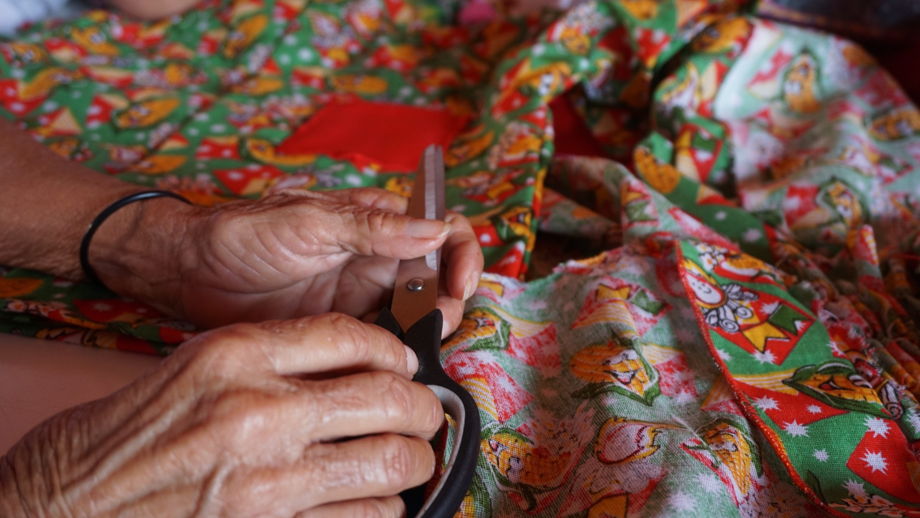 Take a look closer at the project
In one of the driest and poorest regions in Brazil, women still live with little or no access to essential segments of society and financial power. On the one hand, this situation `makes the women from the semi-arid region as strong as the fibers they use in their crafts,` as Célia Santos says. Conversely, it makes it almost impossible for the women to own land or head up their family farms.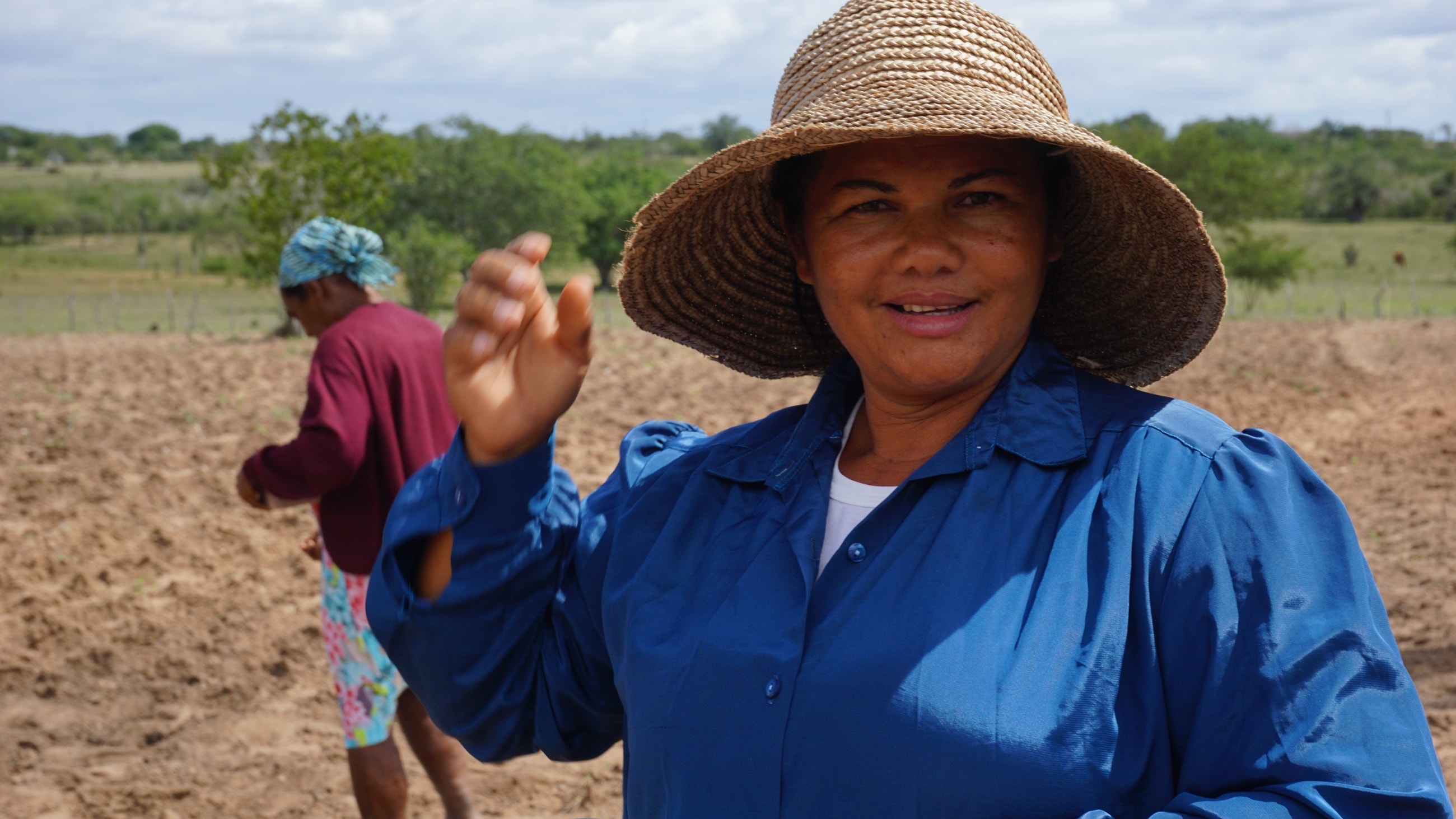 Since 2007, The Cooperative Network of Producers from Bahia (COOPEREDE) has been uniting and empowering 750 women in 16 communities who work with cassava products, poultry farming, pulp production and jams from native fruits, along with using natural fibers and handmade fabrics in their traditional crafts. Moeda`s funding will offer working capital for the purchase of raw materials and equipment, enabling a refined structuring of these family units with the use of sustainable actions and the adoption of environmentally friendly policies. We believe that investing in gender equality, quality education and entrenching sustainable small-scale farmers yields major returns, particularly in the fight against poverty.
Why this project needs support?
Goals
Creation of a solidarity microfinance fund and Training in monitoring and evaluation.
Needs
Purchase of supplies and raw materials and Acquiring a Vehicle.
Project Impact
By investing in this project, you'll have the opportunity to make a positive impact on the lives of 750 cooperatives and thousands of people involved in the productive chain from the 50 participating Economic Solidarity Enterprises. Take a look at the process` progress and see how you can lend your support.
What phase is this project in?
Moeda's technical assistance team offers full support throughout each project's entire life cycle: from selecting the best candidates to evaluating results. Blockchain technology is used to audit each of these phases, therefore ensuring efficiency, trustworthiness, and transparency.
COOPEREDE is at Phase 2 · Action Plan
Economic and Financial Analysis
Credit Grants to Cooperative
Results and Impact Metrics
Total project cost
154,000.00 BRL
Premium
+10%
Withdraw on
11/18/2019
Status
Seedling: Open for contributions