Cooperval Craft Beer
For over 10 years, Divina and the women from Cooperval produce and sell frozen fruit pulp, vegetables and baked goods to schools in Formosa, Goias. The group wants to boost production and increase their income. In order for them to pay for the financing, Moeda developed a Seed Project focused on the baru, a traditional chestnut from the region.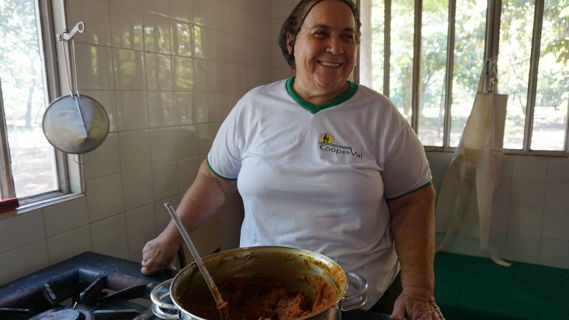 Take a look closer at the project
Our business plan provides for a partnership with a local brewery to produce 1,500 bottles of baru craft beer and our co-branding with "Dona Divina Baru Beer". With the revenue, the cooperative will pay the initial contribution of US$ 8,000, including fees, in December 2018. They will also develop the production of baru seedlings and spread the cultivation to more than 3,000 families, turning extractivism into an environmentally relevant activity. In addition, equipment will be purchased to boost productivity using little water and no electricity.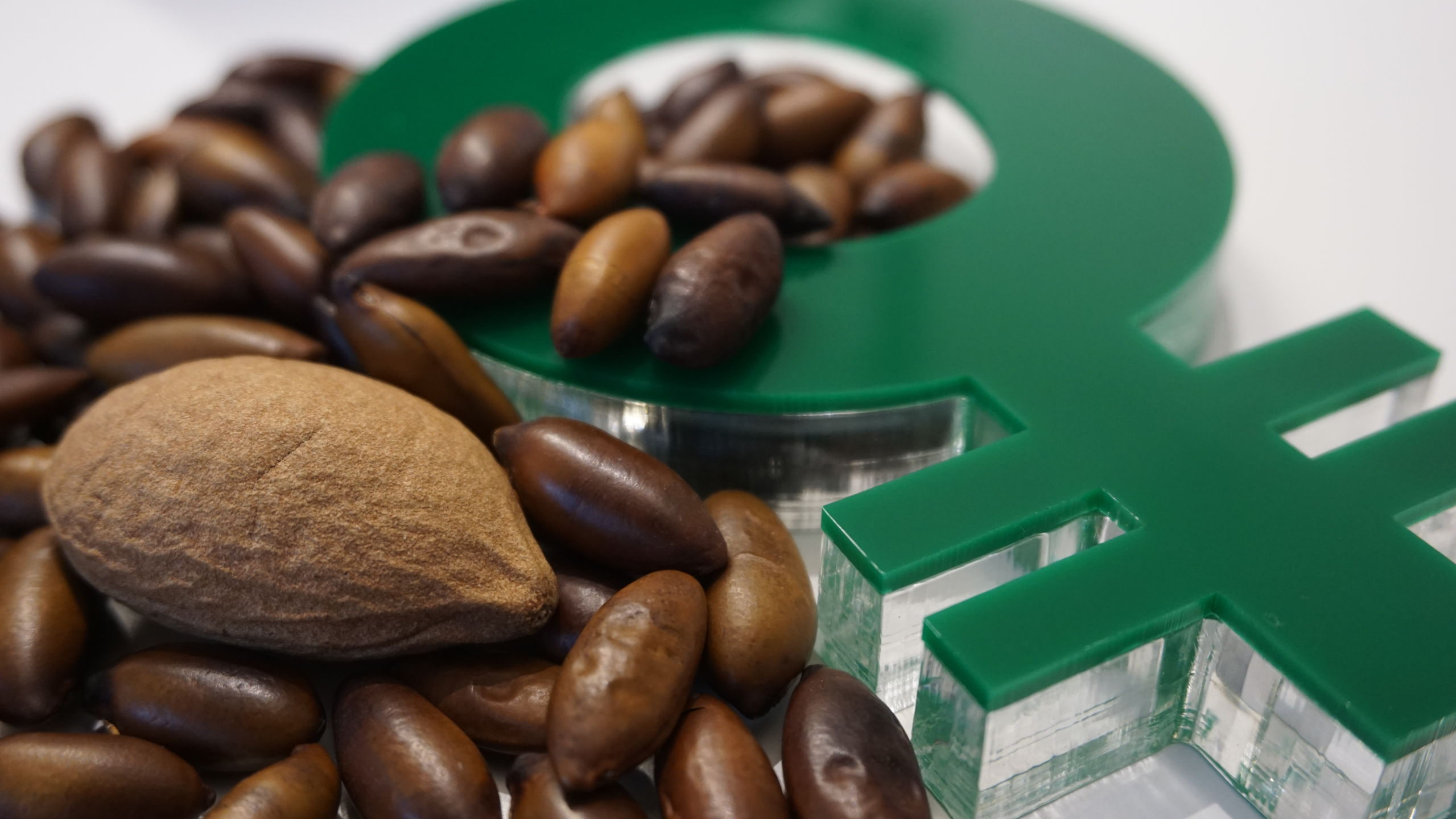 To increase the revenues for the cooperative and the families involved, Cooperval needs to develop baru craft beer. It's therefore necessary to improve the processing of the ingredients, form partnerships, develop revenue and packaging and establish marketing.
Why this project needs support?
Goals
To develop baru craft beer, broaden the market, increase the income of the cooperative families, turning the extractive activity of baru production into a sustainable activity.
Needs
To organize the processing of ingredients, increase the labor force, partnership with a local brewery, sommeliers, packaging, labeling, marketing, and machinery.
Project Impact
This project fulfills 3 of the Goals for Social and Economic Sustainable Development established by the UN: 9, 10 and 12.

Direct Beneficiaries
22 families

Indirect Beneficiaries
400 people
What phase is this project in?
Moeda's technical assistance team offers full support throughout each project's entire life cycle: from selecting the best candidates to evaluating results. Blockchain technology is used to audit each of these phases, therefore ensuring efficiency, trustworthiness, and transparency.
Cooperval Craft Beer is at Phase 3 · Results and impact metrics
Economic and Financial Analysis
Delivery of credit to the venture
Results and impact metrics
Total project cost
30,400.00 BRL
Premium
+10%
Withdraw on
12/18/2018
Status
Fruits: Creating impact