Copajas: Minimally Processed Foods
Jaraguá do Sul boasts a lively banana crop, but these cultivations are unprofitable and not environmentally friendly. Copajas cooperative pursues alternatives and offers real value to the women through the Minimally Processed Foods. Moeda helps to bring diversity to the cultures and ensure autonomy to the members of the cooperatives.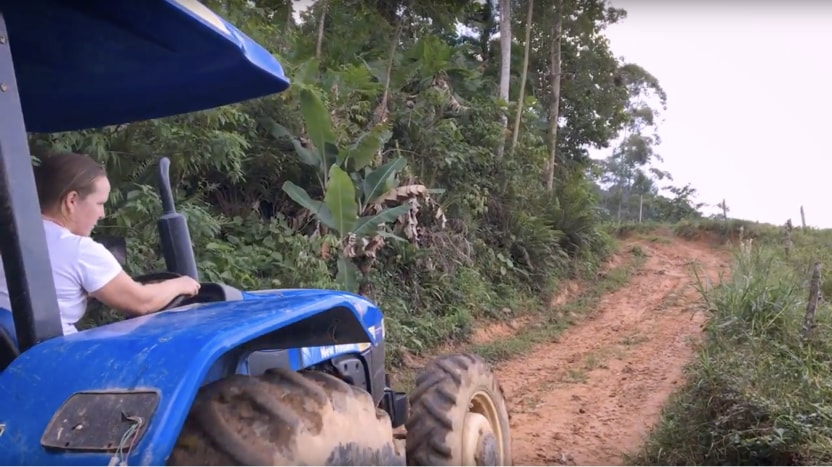 Take a look closer at the project
Despite being a crop that is native to the region of Jaraguá do Sul, banana plantations are unprofitable and harmful to the environment. One alternative to this situation is establishing the diversity of cultures in the region. With this in mind, the Colonial Flavors Central Cooperative was launched in 2004 and has added value to the female image, directing efforts towards a sustainable, profitable and inclusive development.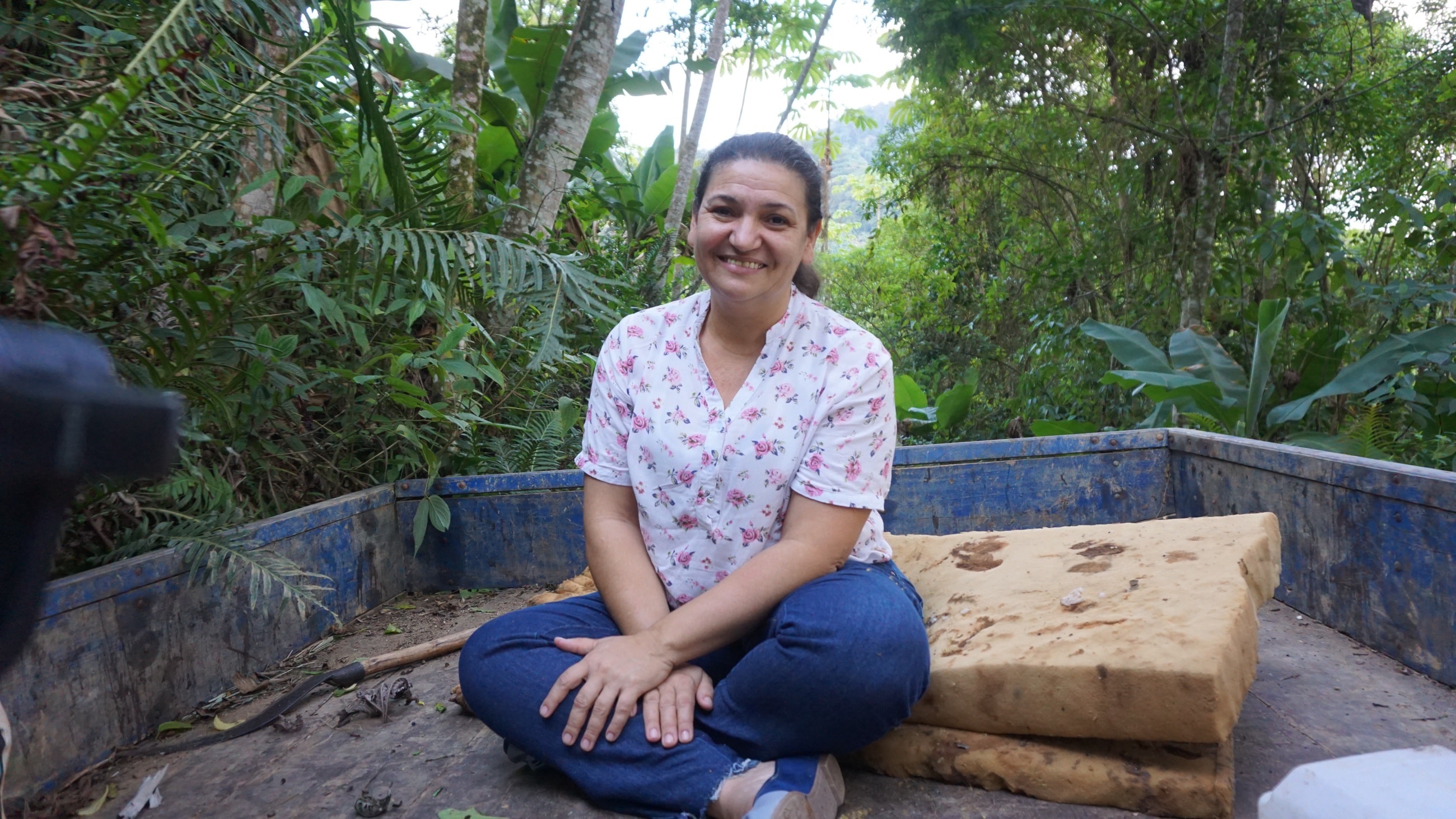 With current demands from the urban market for healthy, practical and secure foods, this group is updating their structures and processes to provide fresh, sanitized horticultures, greens and vegetables — all peeled and sliced for sale as ready-to-eat salads. Moeda`s support will help in deploying the Minimally Processed Agro-industry, impacting the life of at least 30 producers. The diversity of cultures will bring new sources of income, reduce crop waste, streamline sales logistics and create more autonomy in the management of family businesses.
Why this project needs support?
Goals
Constructing the administrative headquarters and Buying a Vehicle.
Needs
Machines and equipment, Marketing Efforts and Technical and managerial training.
Project Impact
By investing in this project, you`ll have the opportunity to make a positive impact on the lives of at least 30 cooperative farmers. Take a look at the process` progress and see how you can lend your support.
What phase is this project in?
Moeda's technical assistance team offers full support throughout each project's entire life cycle: from selecting the best candidates to evaluating results. Blockchain technology is used to audit each of these phases, therefore ensuring efficiency, trustworthiness, and transparency.
Copajas is at Phase 2 · Contract
Economic and Financial Analysis
Credit Grants to Cooperative
Results and Impact Metrics